Archives by date
You are browsing the site archives by date.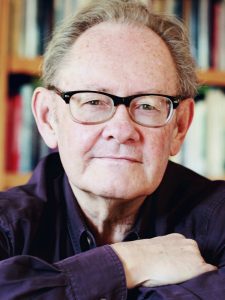 Joseph Hutchison, Poet Laureate of Colorado (2014-2018), is the award-winning author of 15 poetry collections, including The World As Is: New & Selected Poems, 1972-2015; The Satire Lounge; Marked Men; Thread of the Real; and Bed of Coals. He has co-edited two poetry anthologies; "The FutureCycle Press anthology Malala: Poems for Malala Yousafzai (all profits […]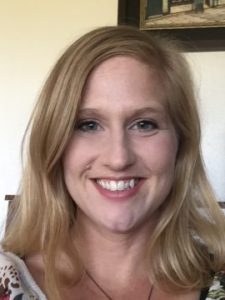 Tara Gilboy holds an MFA in creative writing from the University of British Columbia, where she specialized in writing for children and young adults. Her debut middle-grade novel, Unwritten, was published in October 2018 by Jolly Fish Press. She teaches creative writing for San Diego Community College District's Continuing Education program and for the PEN […]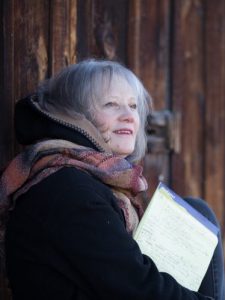 A 2014 Pushcart Prize nominee and former Bread Loaf Scholar, Anneliese has won the 2016 Stone Canoe Fiction Prize, the 2013 Meringoff Fiction Award and the 2013 Enizagam Literary Award in Fiction. Her short stories, travel pieces and poetry have been published by the Toronto Star, Literary Imagination, Stone Canoe, the Lascaux Review, Nowhere Travel Stories, Enizagam, […]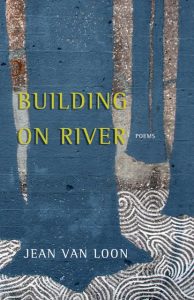 An upstart from Lower Canada's Shefford Township, John Rudolphus Booth arrived in roughhouse Bytown in the early 1850s with a wife, a child, and carpenter's tools bought on credit. In the growing new capital of Canada, he built a storied empire on the river power and forests of the Ottawa Valley.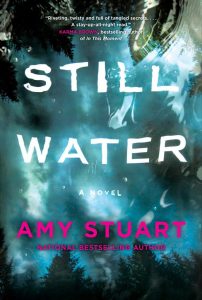 From the Globe and Mail bestselling author of Still Mine comes a new thriller featuring Clare and Malcolm, this time on the hunt for a missing mother and son in a town that is drowning in deception—Clare may be in her gravest danger yet.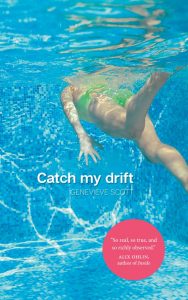 Spanning two decades, Catch My Drift follows mother and daughter through life changes big and small, and reveals that despite our shared experiences, we each live a private story.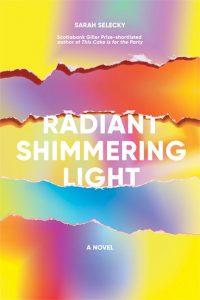 A sharply funny and wise debut novel about female friendship, the face we show the world online and letting your own light shine, from the Scotiabank Giller Prize–shortlisted author of This Cake Is for the Party.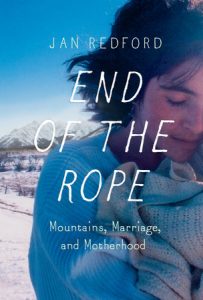 In the tradition of Cheryl Strayed's Wild, the gritty, funny, achingly honest story of a young climber's struggle to become whole by testing herself on mountains and life.
A stunning exploration of love and grief, Land Mammals and Sea Creatures is magic realism on the seaside, a novel about living life to the fullest and coming to your own terms with its end.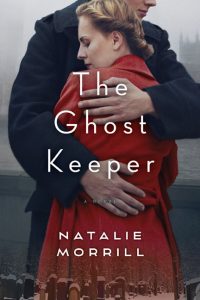 Winner of the HarperCollins/UBC Prize for Best New Fiction, this powerful, sweeping novel set in Vienna during the 1930s and '40s centres on a poignant love story and a friendship that ends in betrayal.