Gain an unparalleled richness and diversity of creative writing courses through UBC's Creative Writing undergraduate programs.
Our comprehensive undergraduate curriculum makes the range of our teaching available to all students.  In our programs, you will free your writing potential while developing a solid base of professional craft and skill.
In one of the oldest and most established academic Creative Writing programs in the world, you can learn across a uniquely broad range of taught genres, guided by faculty and instructors who are working, published and award-winning writers themselves.
You can earn a Bachelor of Fine Arts (BFA) degree with our Major, enhance your undergraduate degree with our Minor in Creative Writing, or take individual courses to support your educational, career and personal goals.
We welcome you to explore what our programs can offer you.
You can find options in our undergraduate programming allowing you to explore and write fiction, poetry, creative nonfiction, writing for children and young adults, scripts for TV, film, stage, radio, web and videogames, comics, songwriting, and more, all while building a solid and progressive foundation in craft and technique.
To find your own best path, it's helpful to understand how our undergraduate course structure differs from other undergraduate programs.
Our Major is a closed studio program for third- and fourth-year students, with a selective portfolio-based admission process. Our 400 level CRWR courses are studio workshop classes restricted to those admitted to the Major program.
All 200 and 300 level CRWR courses are open-enrolment. These courses are the building blocks for the Minor, but are also an integral part of several other UBC programs. They can also be taken as freestanding electives, and can be used to build bespoke undergraduate degree programs.
Program Options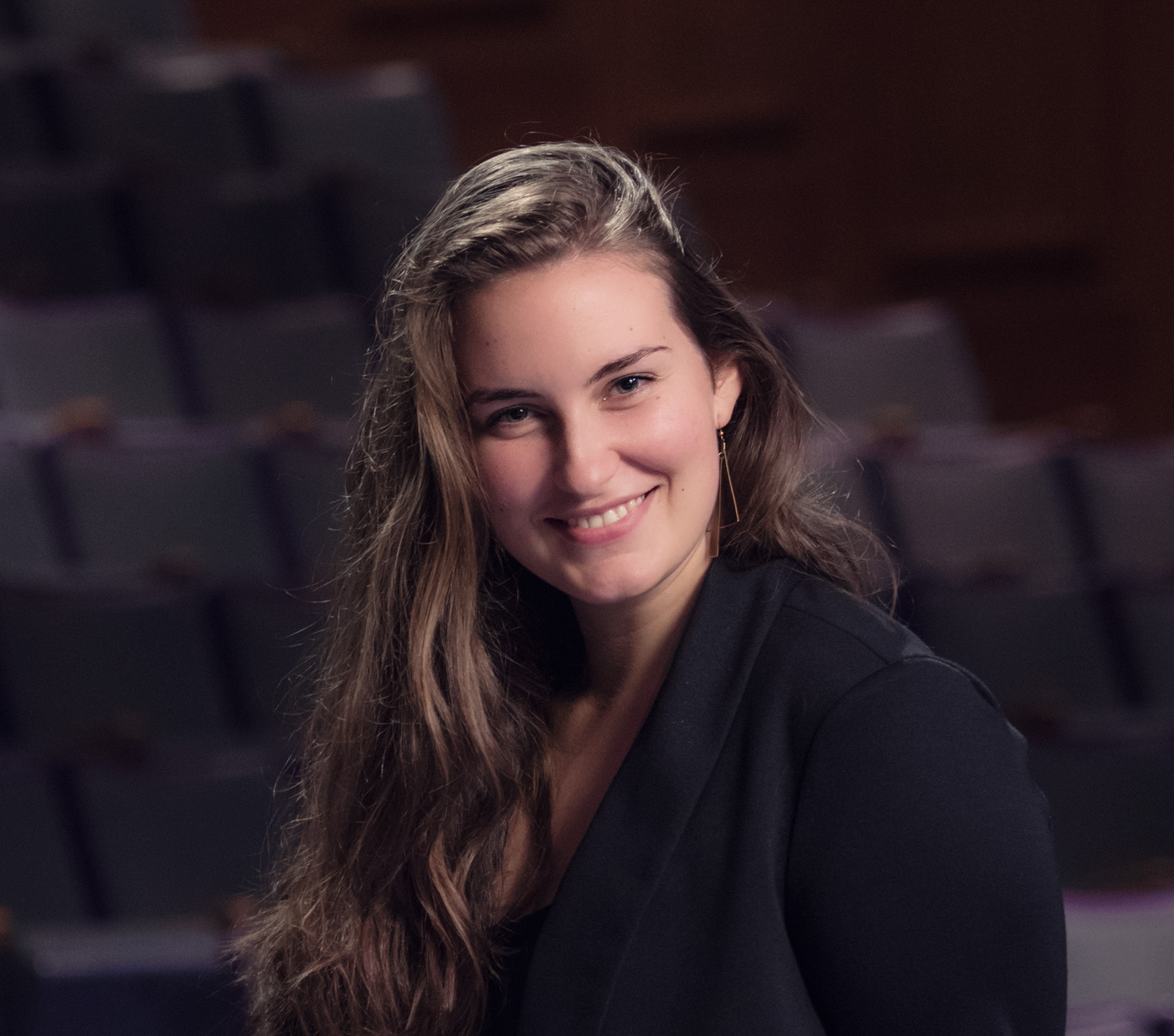 I found a true community in the UBC Creative Writing program. The staff, faculty and students all want to encourage a positive experience and took time to listen to feedback. I felt I grew as an artist and as a person in this program.
Emily Peck
BFA, Creative Writing