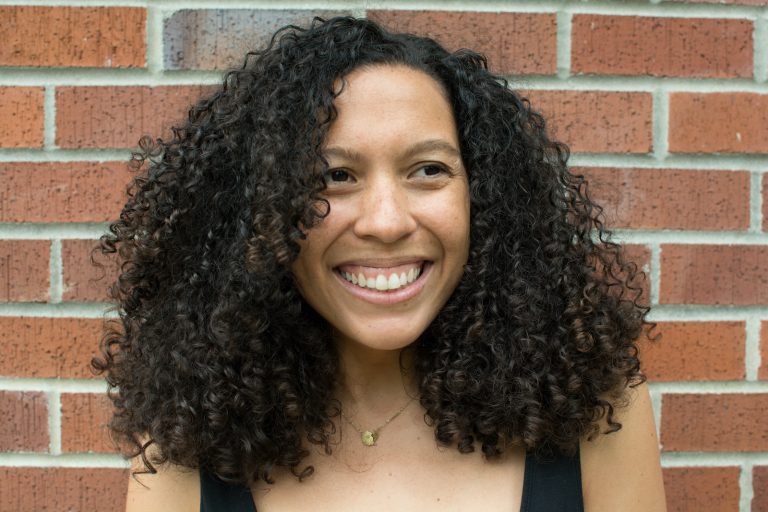 We're pleased to announce that this year's winner of the HarperCollins/UBC Prize for Best New Fiction is Jasmine Sealy for "A Fair Wind to Take You Home." The two runner-up titles are "Ursula," by Tammy Armstrong, and "Gladys Owen," by Clea Roberts.
HarperCollins acquiring editor Janice Zawerbny said "Jasmine is a vibrant new talent and her debut novel – the story of one Barbadian family over the course of more than a half century – is an enthralling and impressive work of imagination and storytelling."
Congratulations to all three writers, and thanks to everyone who submitted their manuscripts this year.
A Q&A With Jasmine Sealy
Could you tell us a little about your book?
A Fair Wind to Take You Home is a polyphonic novel, set both on the island of Barbados and in Toronto and spanning from the 1960s to present day. Loosely inspired by The Odyssey, the four sections of the novel are each narrated by a different member of the same Bajan family: Iapetus, Atlas, Calypso and Nautilus.
What inspired the novel?
As an immigrant to Canada, I've always been drawn to stories that span oceans, that give voice to those people who dwell in the between; never feeling quite at home anywhere. I'm also interested in families, their inner mythologies, and the stories we tell ourselves about ourselves. That was what drew me to Greek myth, the actions of one ancestor have ripple effects that influence the destinies of so many generations to come. In many ways my novel is a story about intergenerational trauma, but also about intergenerational silence and the secrets we hide from those closest to us.
How did taking the MFA at UBC help you as a writer?
The novel actually began as a short story in Alix Ohlin's fiction workshop. Both Alix and my classmates encouraged me to expand the story, and if it weren't for their feedback and the very pressing deadline to finally get my act together and choose a thesis topic, I probably never would have written it.
I'm beyond excited to begin this next chapter of my writing career, and so grateful for the opportunities afforded to me by UBC Creative Writing, and to my instructors and cohort in the MFA for their support.