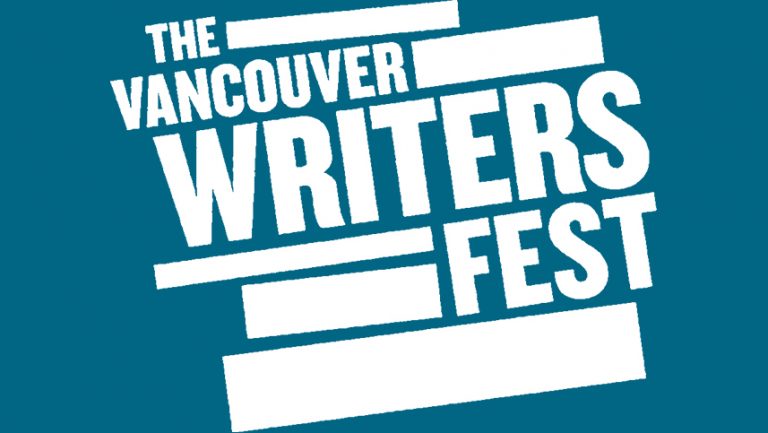 We're pleased to participate in the 2019 Vancouver Writers Fest, with an exciting event planned on Thursday, October 24. This year's festival features faculty members and alumni speaking on a variety of issues topical to writers today.
PROGRAM-SPONSORED EVENT
Night Class: Brief Craft Lessons from UBC Creative Writing
Thursday, October 24
6:00 pm – 7:15 pm
The NEST
Kevin Chong, Sara Graefe, Tariq Hussain, Sarah Leavitt, Emily Pohl-Weary, and Sheryda Warrener
A rapid-fire evening of craft and creativity as stellar UBC professors teach key writing concepts in 5 minutes or less. Try out concepts, ask questions and listen to UBC students in this interactive, unpredictable crash course. Covering everything from fiction to nonfiction, comics to poetry, playwriting to YA and even song lyrics, you'll take away key learnings from genre experts and experience what being in a UBC Creative classroom feels like. (There might be homework!) Once school's out, celebrate your new skills with an open social event immediately afterwards.
EVENTS WITH OUR FACULTY AND ALUMNI
MONDAY, OCTOBER 21
TUESDAY, OCTOBER 22
WEDNESDAY, OCTOBER 23
THURSDAY, OCTOBER 24
FRIDAY, OCTOBER 25
SATURDAY, OCTOBER 26
SUNDAY, OCTOBER 27