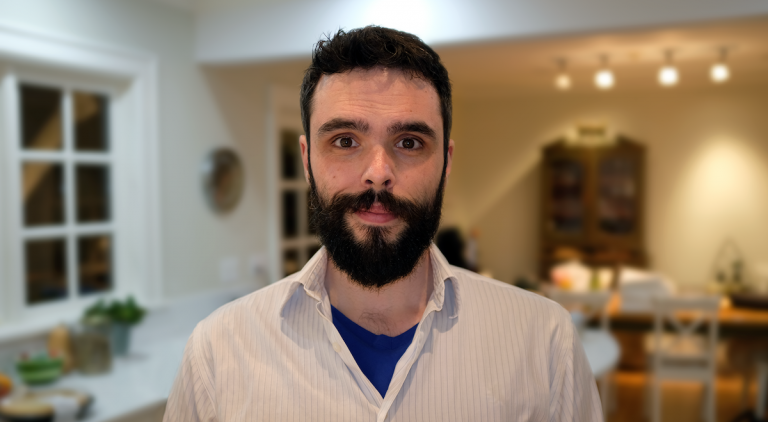 Recent Alumnus Michael Orlando has won a place in the new Pacific Screenwriting Scripted Series Lab. At the core of the Pacific Screenwriting Program is a full-time 14 – week curriculum that polishes and prepares candidates for an entry-level writer position on a series. Every term, up to six committed writers receive the necessary support to expand their portfolio and pursue opportunities in the evolving TV marketplace.
Being accepted into the Pacific Screenwriting Program is easily a career and personal highlight
About Michael
During his time at UBC, Michael Orlando co-created a successful STORYHIVE-funded webseries, placed in the Top 5 of the Austin Film Festival's spec script competition, and wrote and directed his debut short film "The Yoga Bridge", which screened at LGBTQ film festivals across North America. Michael is currently developing his thesis TV script "Pipe Bomb" in LA, in addition to reading for the Austin Film Festival, and participating in the Pacific Screenwriting Program's inaugural Scripted Series Lab.
Speaking about his acceptance, Michael said: "Being accepted into the Pacific Screenwriting Program is easily a career and personal highlight, because I've been aware of the immense amount of untapped screenwriting talent contained in Vancouver for years. Getting the opportunity to work under one of the country's top showrunners in Sarah Dodd – who also happens to be a UBC MFA alum – is going to be an incredible, if not somewhat daunting experience. I'm expecting a trial by fire in the best possible way in those 10 writing room weeks; the final 4 weeks of personal mentorship feels so far in the distance, but I'm sure I'll come to equally appreciate and value it."