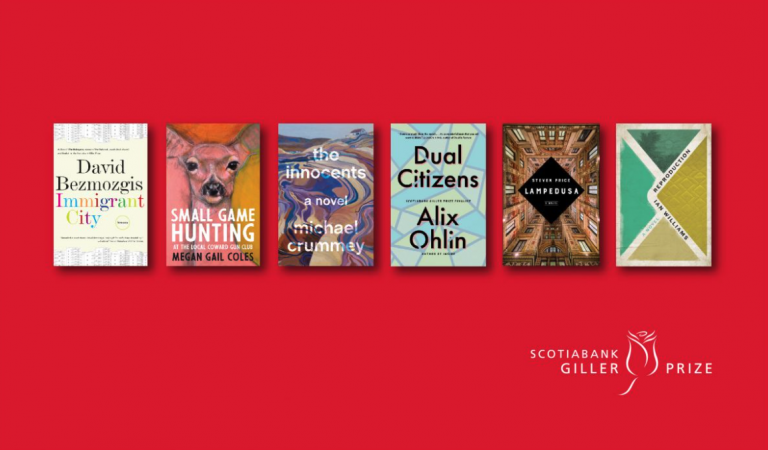 Three members of UBC's Creative Writing program are one step closer to winning the 2019 Scotiabank Giller Prize. Two faculty and one former student made the shortlist of six finalists.
Megan Gail Coles, MFA alumnus, for her novel Small Game Hunting at the Local Coward Gun Club (House of Anansi Press);
Alix Ohlin, program chair, for her novel Dual Citizens (House of Anansi Press); and
Ian Williams, assistant professor, for his novel Reproduction (Random House Canada).
Read the jury citations about each of the shortlisted authors.
The Scotiabank Giller Prize is Canada's largest literary award at $100,000. The annual prize recognizes the very best of Canadian fiction. This year's six finalists were announced from a longlist of 12 books announced in early September.
"This year's shortlist shows that Canadian fiction is clearly at the top of its game. These six books will captivate and enthrall and deserve to be read and read widely. The authors have rightfully earned their spots as finalists for this year's Scotiabank Giller Prize," says Elana Rabinovitch, executive director, Scotiabank Giller Prize.
MFA alumnus Michael Christie's novel Greenwood (McClelland & Stewart) was selected for the longlist.
The winner of the 2019 Scotiabank Giller Prize will be announced on November 18.