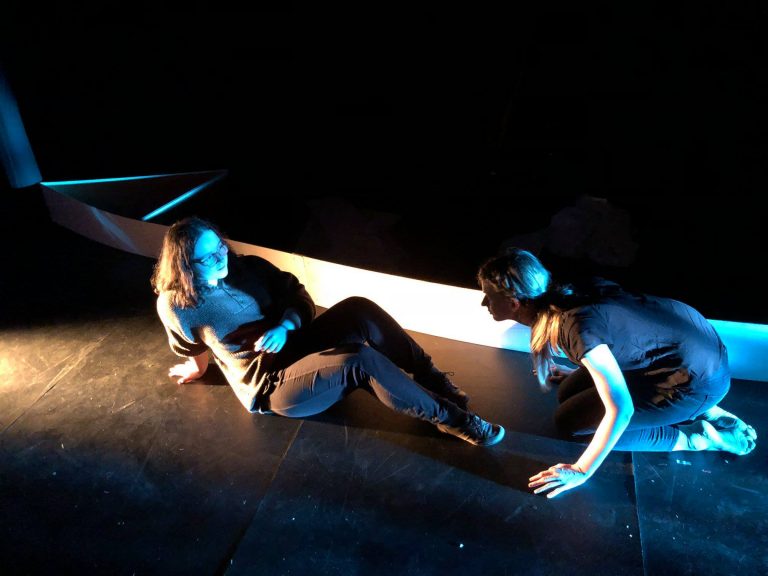 Now in its 33rd year, UBC's Creative Writing Program presents the Brave New Play Rites Festival, premiering 21 short plays at Studio 1398 (recently renamed The N.E.S.T.) on Granville Island.
The festival will feature 10 full productions and 11 staged readings. All plays are written by current UBC Creative Writing students, with talent from across Vancouver performing and presenting these unique, new works.
Originally founded in 1986 by professor Bryan Wade, Brave New Play Rites is one of the longest running play festivals in western Canada.
"When I first started at UBC, there was no forum or means for playwriting students to actually learn about theatre, and such an important part of being a playwright is learning how to work with actors, directors and stage management." says Wade.
Wade provides us with a preview of what to expect for the 2019 festival: "Audiences can look forward to a selection of comedies, dramas and pieces that challenge them."
This year's festival is produced by UBC Creative Writing MFA students, Tommy Partl and Andrey Summers, in association with fellow UBC Bachelor of Education student, Jenna Mairs. In total, 21 writers, 12 directors, 40 actors, three producers, three designers and a dedicated stage crew will create profundity, chaos and hilarity.
The Brave New Play Rites Festival will run from March 12 to 17 on Granville Island. Visit www.bravenewplayrites.com for information and tickets. Full production tickets are $20, and Staged Reading tickets are $5.