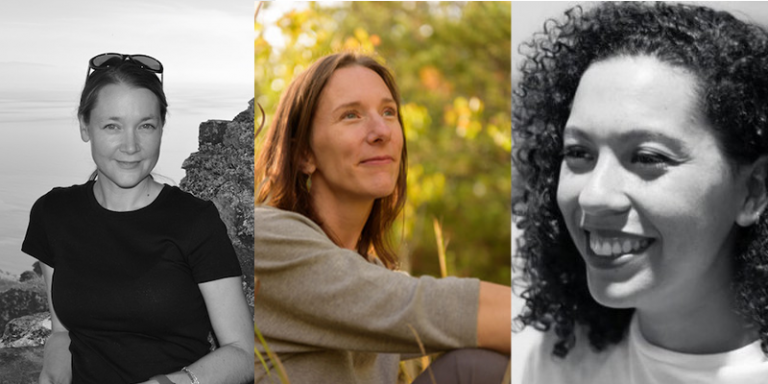 We're delighted to announce the shortlist for the 2020 HarperCollins/UBC Best New Fiction Prize.
Tammy Armstrong: URSULA
Clea Roberts: GLADYS OWENS
Jasmine Sealy: A FAIR WIND TO TAKE YOU HOME
The winner, chosen by CookeMcDermid and the editorial team of HarperCollins, will be offered representation by CookeMcDermid and a standard contract to publish from HarperCollins, with a negotiated advance. The shortlisted authors will all have the opportunity to engage in an editorial discussion about their work with a HarperCollins editor.
The contest, now in its sixth year, continues to attract submissions from UBC Creative Writing students and graduates, with a new record of 65 manuscripts this year. Rachel Letofsky, one of Cooke McDermid's team of literary agents said, "We can't wait to see what comes next for these authors! We were all so impressed with the quality of the submissions this year."
Jennifer Lambert, Senior Editorial Director of Harper Collins Canada said, "What an impressive and accomplished shortlist we have here. We at HC are thrilled with the quality and number of submissions and response to the prize."
The winner will be announced later this fall. The HarperCollinsPublishersLtd/UBC Prize for Best New Fiction is awarded bi-annually. The next opportunity will be in 2022.
About the Authors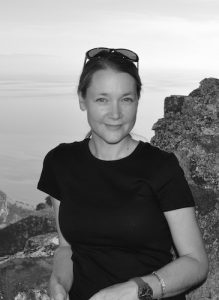 Tammy Armstrong holds an MFA from the University of British Columbia and a Ph.D. from the University of New Brunswick. She has published two novels and five books of poetry. Her first novel, Translations: Aistreann (Coteau, 2000), was long-listed for the Chapters/Robertson Davies First Novel Prize, the ReLit Awards, and won the David Adams Richards Fiction Prize. It was also included in "Best Adult Canadian Books for Teenage Readers" (University of Alberta), "Best Teen Reads" (University of Wisconsin), and adapted into a Talking Book for the Canadian Association for the Blind.
Her poetry has been a finalist for the Governor General's Literary Award, the National Magazine Awards, and the Atlantic Book Prize. She has received fellowships and residencies from numerous organizations, including the Canada Fulbright Foundation, EKEMEL: The European Translation Centre for Literature and Human Sciences (Greece), Fundación Valparaíso (Spain), and the International Writers' and Translators' House (Latvia). Her most recent poetry collection is The Year of the Metal Rabbit (Gaspereau Press, 2019). She lives in Nova Scotia.
---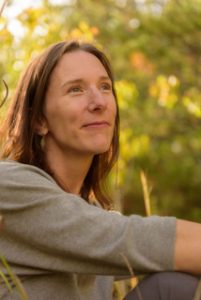 Clea Roberts lives in Whitehorse, Yukon on the traditional territory of the Kwanlin Dün First Nation and Ta'an Kwäch'än Council. She works in fiction and screenplay and has published two books of poetry: Auguries (Brick Books 2017) and Here Is Where We Disembark (Freehand 2010). Her poetry has been translated and published internationally and was nominated for the League of Canadian Poets Gerald Lampert Award, the ReLit Award and a National Magazine Award. She is a five-time recipient of the Yukon Advanced Artist Award and has received fellowships from the Vermont Studio Center, the Atlantic Center for the Arts and the Banff Centre for Arts and Creativity. She graduated from the Creative Writing Program at UBC in May 2020 and she facilitates grief writing workshops at Hospice Yukon. Visit www.clearoberts.ca for more information.
---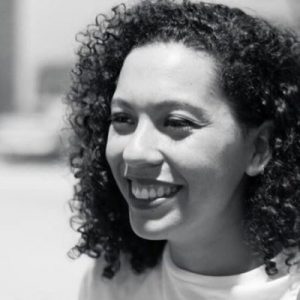 Jasmine Sealy is a Barbadian-Canadian writer. Her work has been published or is forthcoming in The New Quarterly, Adda Stories, Cosmonauts Avenue, GEIST, Pangyrus Magazine and Room Magazine. In 2017, she was shortlisted for the Commonwealth Short Story Prize and longlisted for the CBC Short Story Prize. She is a graduate of the MFA program at UBC and former Prose Editor of PRISM international.