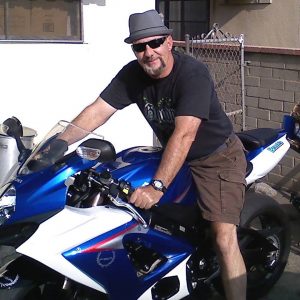 What's your latest published/performed work?
Humor column at Idaho's Coeur d'Alene Press.
How did your time in the Creative Writing Program influence your work?
I learned that Canadian beer is better than anything we have in America.
Is there anything else about your writing career you'd like to share?
I would jump through fire to work in Canada. You hear about the beautiful scenery but it's the Canadian people that are truly spectacular.