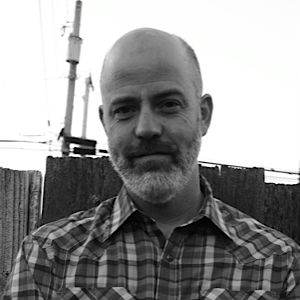 Matt Malyon is the founding Director of Underground Writing, a literature-based creative writing program serving migrant, incarcerated, recovery, and other at-risk communities in Washington through literacy and personal transformation.  He is also a prison, jail, and juvenile detention chaplain, and the author of the poetry chapbook, During the Flood.  His poetry has received a Pushcart Prize nomination and has been featured in various journals— including the University of Iowa's 100 Words, Rock & Sling, Measure, and The Stanza Project.  He serves as a Mentor in the PEN Prison Writing Program, and recently founded the One Year Writing in the Margins initiative.
---
www.oneyearwritinginthemargins.org
Publications:
Currently working on first poetry manuscript, fiction, and lyrics for two concept albums.