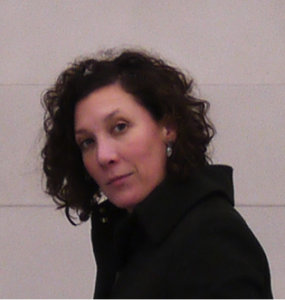 Born in Calgary, Alberta Jessica is nevertheless a devoted British Columbian and proud University of British Columbia alumni – both from Secondary Education and Creative Writing. After completing her MFA in Creative Writing and Theatre in 2006, Jessica Cullen continued to teach high school English and Drama in Vancouver and then went on to teach in Nanaimo, before returning to Calgary to complete her Master of Architecture degree at the University of Calgary in 2011. She has since gone on to work and study both in the Netherlands, and Australia. This wanderlust and multidisciplinary background was fuelled by an intense curiosity in the world around her, resulting in both extensive travelling and multidirectional creative pursuits.
As a trained architect, high school teacher and writer, she brings to bear a wide and interdisciplinary scope to her work, melding playful sensitivity with a devotion to the development of designs with firm conceptual grounding and social purpose.
Currently working for Mecanoo Architects, in Delft, the Netherlands, Jessica has not published since her time in the Creative Writing department at UBC but reminds all those that have experienced success in the publishing world, that she is available for any design work they might require – cabins on Salt Spring Island, backyard writing workshops, or Vancouver Special renovations and refurbishments.
---