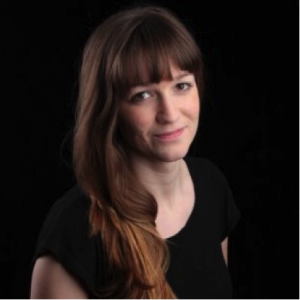 Chloe Rose is a Montreal-born screenwriter and producer. Her short films Big O (2015), Computer Creed (2014) and Dis Pleis (2014) have received multiple awards and festival screenings in Vancouver and abroad. She holds a DEC diploma in Film Production from Dawson College in Montreal and a BFA in Creative Writing from the University of British Columbia.
---
Short Films (writer):
Big O (2015)
Winner: Outstanding Original Screenplay (Persistence of Vision Film Festival 2015)
Official Selection at Whistler Film Festival 2015 and Ottawa International Film Festival 2015.
Selection: VIFF 2015
Computer Creed (2014)
Nominated: Best Student Production (Leo Awards 2015)
Dis Pleis (2014)
Official Selection: VILAFF 2015
Official Selection at Whister Film Festival 2015

Journey To She (Pre-Production)
A Canadian, a Mexican and an American (Pre-Production)
Web-series (co-writer/producer):
Green-ish (2015) Finalist (Storyhive 2015)
---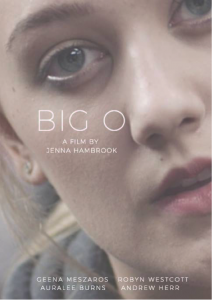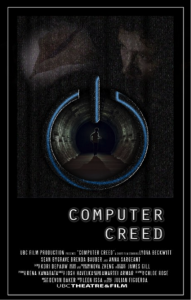 .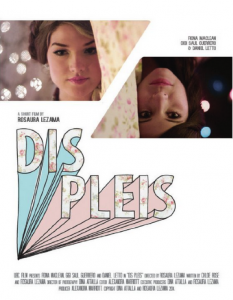 ---