Move from outline to draft writing with crucial craft lessons from MFA faculty on scene design, dialogue, character development and plot.
calendar_today
Next course offered May 6, 2019
In this six-week online course with international best selling novelists, Annabel Lyon and Nancy Lee, we introduce the essential fiction craft toolbox for writers struggling with the common hurdles of first drafts.
Through writing exercises aimed at developing new skills, concrete examples from published novels, feedback and discussion with fellow writers and opportunities to identify and strengthen weaknesses in their own projects, learners will broaden their knowledge of fiction craft as they explore creating memorable characters, the art of scene design, tactics for managing unwieldy plots and steps for writing layered and meaningful dialogue.
Whether you're beginning your novel draft or nearing the end, this course is a unique opportunity to learn the essentials of strong fiction writing from award-winning authors sharing their proven methods and approaches.
Note: this course is hosted on the edX learning platform, a nonprofit partner of UBC created by Harvard and MIT. Because of this, fees are charged in US$.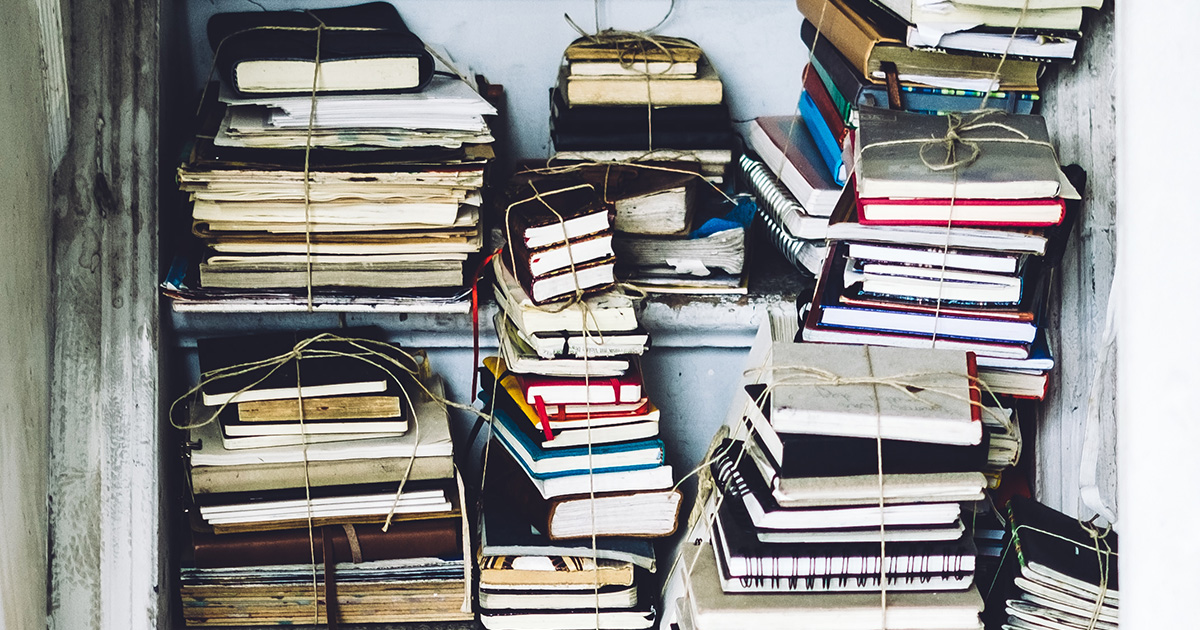 My writing has been jump-started by this course. I was worried about being able to bring my story to fruition, and now I know why! With the tools provided, and Nancy and Annabel's gentle exploration of various pitfalls, together with humor and insight, I now have the means to finish my novel.
Wendy Jensen