Learn the fundamentals of story structure from our MFA program faculty and complete a detailed, scene-by-scene outline of your novel idea.
calendar_today
Course offered each March and September
edit
Registration opens January and July
Outlining is a crucial step in the novel writing process, one that fuels creativity and prepares the writer to stay on track and avoid common pitfalls.
Through hands-on weekly exercises with a focus on craft and process, as well as insights from the real-world practices of accomplished authors, this course explores the core elements of fiction writing necessary to build an outline. You will learn the fundamentals of character development, world-building and the basics of storytelling architecture. You'll work intensively on your own creative project and hone your outline through targeted assignments and discussion with fellow writers.
This six-week online course with international best selling novelists, Annabel Lyon and Nancy Lee, draws on the work habits of established authors to help writers move quickly toward creating a blueprint for a successful draft. Whether you're seeking literary fame or working on a project to share with family and friends, this course offers the tools and skills necessary to plan a novel others will be excited to read.
*Note: this course is hosted on the edX learning platform, a nonprofit partner of UBC created by Harvard and MIT. Billing and registration are carried out by edX. Course fee is $295 US, approximately $400 CAN.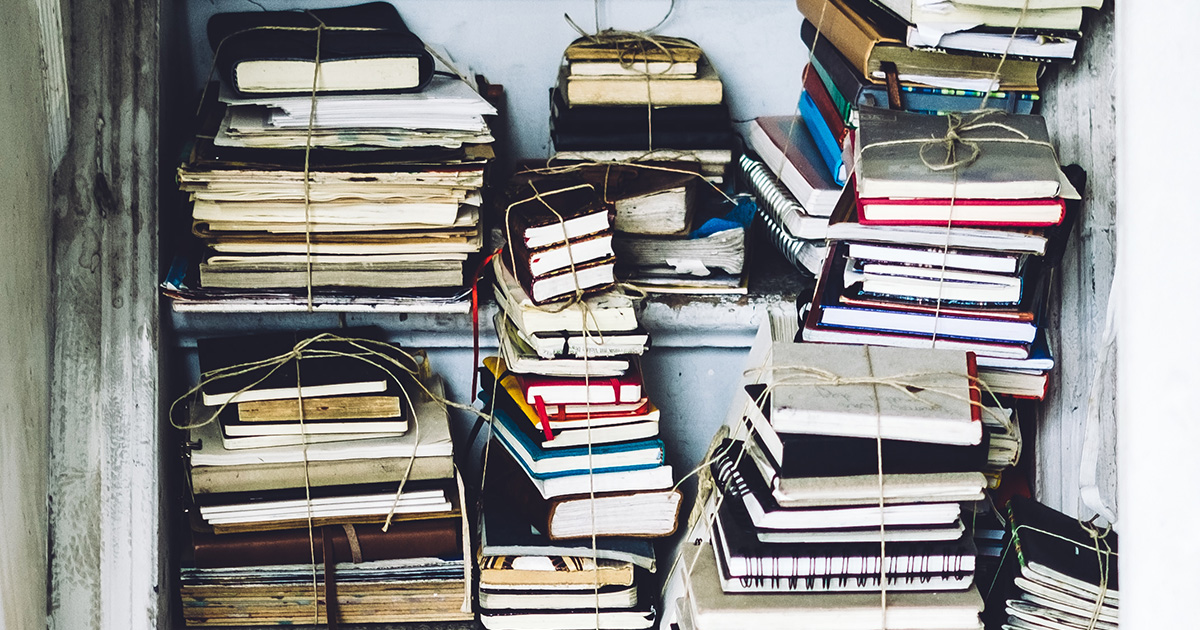 This course was entirely successful in getting me to develop my ideas into a full scene-by-scene outline which I am now using to write the first draft of a novel. I am particularly thankful for the instruction on structure, detailing of major turning points in a classic three-act plot, and advice on creating and sticking to a writing plan.
Blake Fitzgerald