Led by international best-selling authors and professors from The University of British Columbia's world-renowned Creative Writing MFA program, this Continuing Studies course will teach you the fundamentals of story structure and show you how to complete a detailed, scene-by-scene outline of your novel idea.
calendar_today
Six Week Online Course: next session starts February 28, 2023
info
Open to everyone: $400 CDN / £240 GBP / $295 USD*
Have you always wanted to write a novel? Have you started a novel only to run out of steam halfway through?
For many writers, the outline is the crucial tool to help them finish their novel drafts. Outlining fuels creativity and prepares the writer to stay on track and avoid common pitfalls.
The Course
This isn't a writing workshop. It's a practical, craft-focused bootcamp that will get you working intensively on your own novel project. Through hands-on weekly exercises with a focus on craft and process, as well as insights from the real-world practices of accomplished authors, this flexible six week online non-credit course explores the core elements of fiction writing necessary to build an outline.
Throughout the course, we'll detail the fundamentals of character development, world-building and the basics of storytelling architecture.
What you'll learn
The elements of a successful novel outline and writing plan
The dynamics of how character and conflict intersect
How to build a story using the architecture of story structure
An overview of common story problems and weaknesses
How to advance from outlining to writing a draft
Flexible Online Learning
You'll work as your own schedules allow. Each week, you'll watch instructor videos, interviews with authors and explore targeted readings. Then you'll explore assignments that get you working right away on your novel outline. We also hold regular group discussion topics and you'll get instructor feedback in the form of a weekly question & answer podcast with Nancy & Annabel.
You'll have access to the course materials indefinitely, and can come back regularly after it ends to watch videos and redo assignments to jumpstart your writing process.
Whether you're seeking literary fame or working on a project to share with family and friends, this course offers the tools and skills necessary to plan a novel others will be excited to read.

This course is hosted on the edX learning platform, a nonprofit partner of UBC created by Harvard and MIT. Billing and registration are carried out by edX. Course fee is $295 US, approximately £240 GBP / $400 CAN.
More Information
Want to dig deeper?
See the edX course page for more detailed course information, sample materials and a list of future course sessions.
Questions?
Contact Andrew Gray at crwr.noncredit@ubc.ca.
About the Professors
Nancy Lee, Associate Professor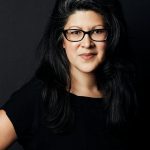 Nancy Lee is the award-winning author of two works of fiction, Dead Girls and The Age, and a poetry collection, What Hurts Going Down (McClelland & Stewart, 2020). Her books have been published in the UK, France, Germany, Italy, Spain and the Netherlands, and her work most recently appeared in Ploughshares, The Adroit Journal, The Puritan and Arc Poetry Magazine. Nancy has served as Writer-in-Residence for Historic Joy Kogawa House, the city of Richmond, and the city of Vincennes, France.
Annabel Lyon, Professor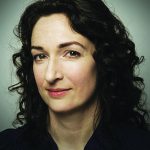 Annabel Lyon published her first book, Oxygen, a collection of stories, in 2000. The Best Thing for You, a collection of three novellas, followed in 2004. She has written two books for children, All Season Edie (2009) and Encore Edie (2010).
Her first novel, The Golden Mean, was published in 2009 and won the Rogers Writers Trust Fiction Prize. Her second novel, The Sweet Girl, a companion to The Golden Mean, was published in fall 2012. Imagining Ancient Women, the text of her Henry Kreisel Memorial Lecture, was published the same year. She won the Engel-Findley award for a body of work in 2015. Her latest novel, Consent, was published in fall 2020.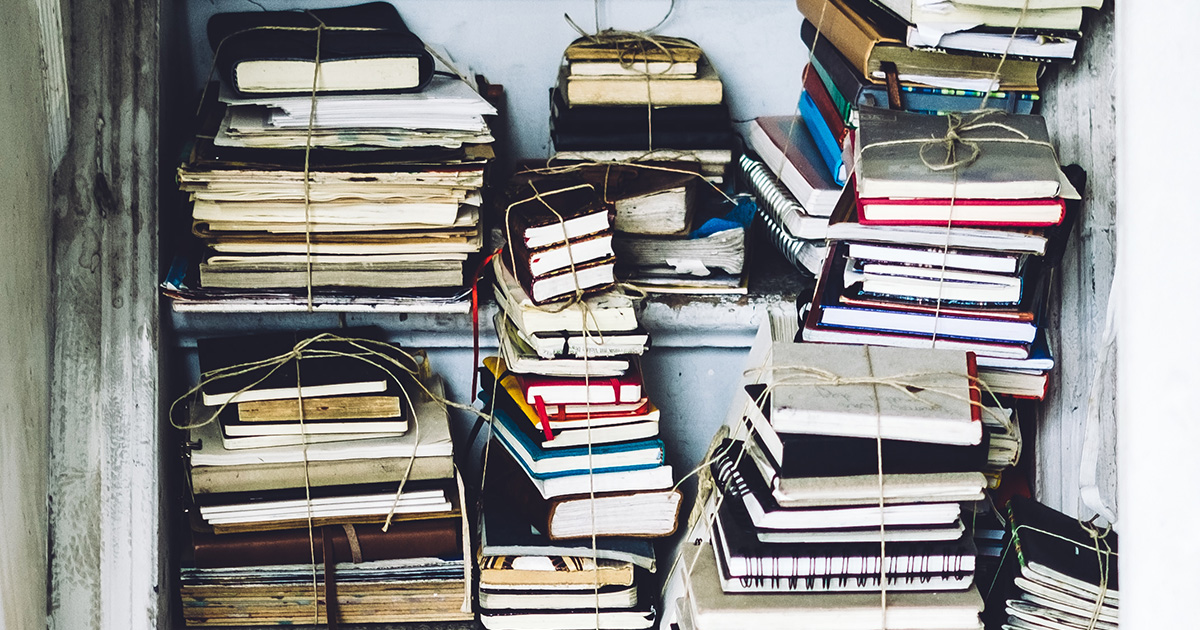 This course was entirely successful in getting me to develop my ideas into a full scene-by-scene outline which I am now using to write the first draft of a novel. I am particularly thankful for the instruction on structure, detailing of major turning points in a classic three-act plot, and advice on creating and sticking to a writing plan.
Blake Fitzgerald