Discover story analysis strategies and rewriting tools, develop a concrete plan for creating a more accomplished draft and explore what it takes to attract agents, editors and readers.
calendar_today
Offered every January
edit
Registration open each fall
Experienced writers understand that novels improve incrementally with each draft. This course teaches the skills of revision and the attention to detail it takes to make a good story great.
In this In this six-week online course with international best selling novelists, Annabel Lyon and Nancy Lee, we'll explore the editorial process from macro to micro. From a far-reaching analysis of the three journeys every novel must take–internal, external, aesthetic–to a tight focus on the rigorous choices associated with prose style, learners will hone critical skills and develop a rewriting plan tailored to the needs of their individual projects.
Through self-evaluation and discussion with fellow writers, learners will build an autonomous writing practice and discover a community of peers familiar with the challenges and aspirations of novel writing.
*Note: this course is hosted on the edX learning platform, a nonprofit partner of UBC created by Harvard and MIT. Billing and registration are carried out by edX. Course fee is $295 US, approximately $400 CAN.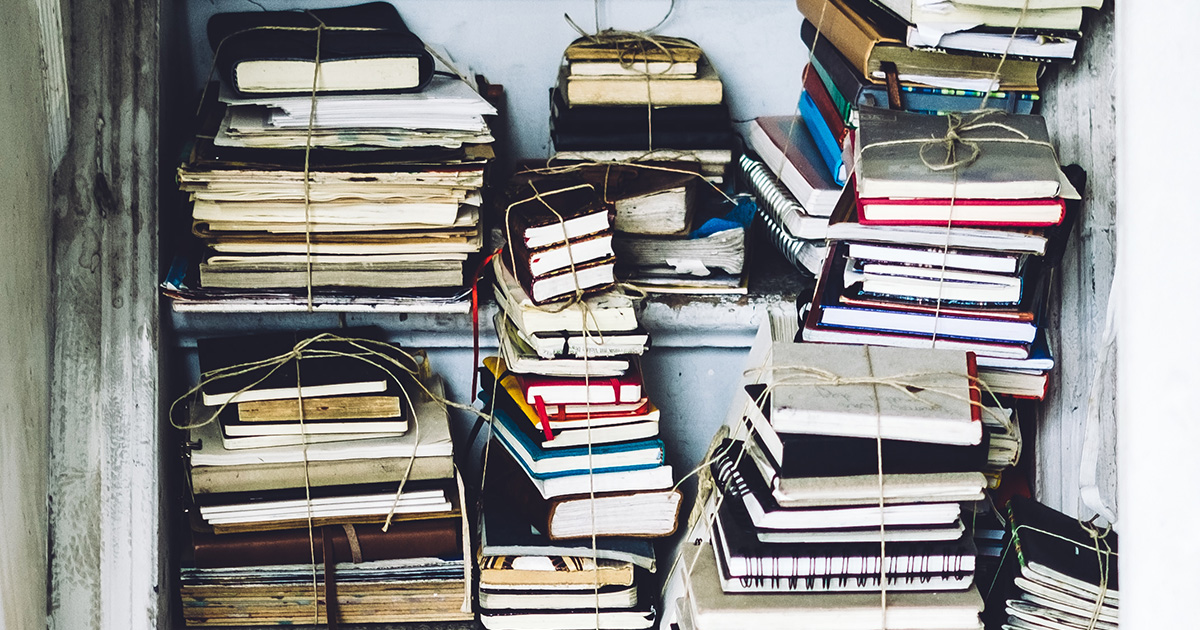 Before doing the course I had a manuscript that I had worked on for years, it had no structure and I had paid to have it edited, yet it was going nowhere. It was a disaster and an expensive one at that! After the three courses I found myself with a decent manuscript that was well edited and elicited a publishing offer.
Jane Ryan
Author of Forty-Seven Seconds